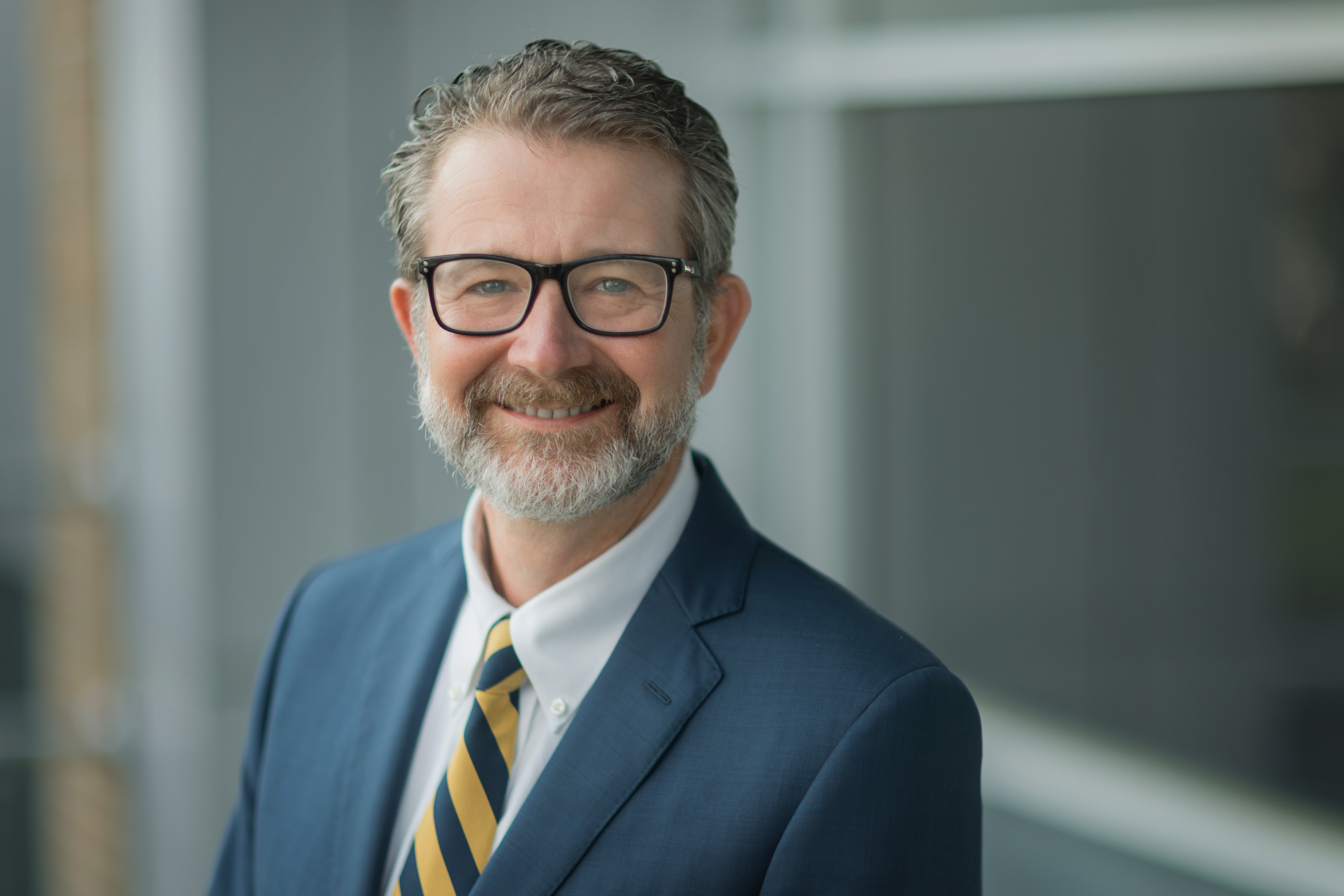 MC Law Alumni,
The Board of Trustees has approved the appointment of Dr. John Anderson as permanent dean of the law school, effective immediately.
Mississippi College President, Dr. Blake Thompson, announced the great news. "MC Law has enjoyed a productive year under Dean Anderson's leadership as interim dean. He has continued the school's pursuit of academic excellence, managed the administrative duties inherent in running an academic organization, recruited several important additions to the law school team, and made significant plans for the future of MC Law. Dean Anderson's character and values match those of our institution, and his energy is infectious."
Dr. Blake Thompson continued, "I am confident that the great progress of MC Law will continue under his leadership. Please join me in congratulating Dr. Anderson on his well-earned appointment, and continue to keep MC Law in your prayers."
On a personal note and as MC Law Alumni President, I am very excited about Dean Anderson and the direction the law school is heading. I am excited about the relationship between the law school and main campus. From my limited view, this relationship is stronger now than ever and both institutions are moving in very positive directions.
MC Law has a lot to offer potential and current students. Not only from a location in the very epicenter of Mississippi's legal community, but also to a qualified, caring faculty and a family environment for students.
Matthew Thompson is a 2005 graduate of MC Law, adjunct Professor of Law and Alumni President in addition to managing a private law practice and employing a number of MC Law grads.
Mississippi College School of Law
151 E. Griffith Street, Jackson, MS 39201
601.925.7100