I hear complaints, gripes and criticisms everyday.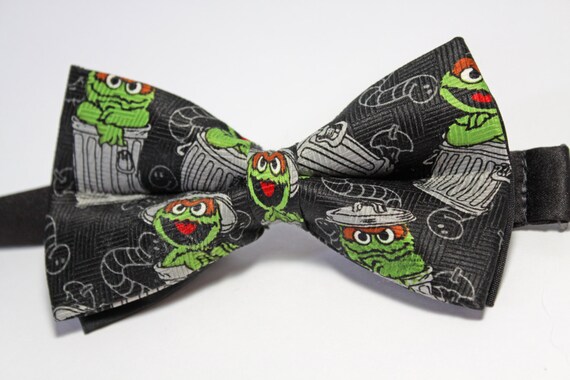 It comes with the territory in helping people navigate emotional landmines involved in Family Law cases. However, I often ask,
"Did you tell him that comment bothered you?"
"No."
"Why Not?"
"He should know that it bothered me…"
Perhaps he should know that it bothered you, perhaps he does know, or it's possible he was oblivious.
ob·liv·i·ous (əˈblivēəs/)
adjective
not aware of or not concerned about what is happening around one.
How do you handle it? You tell him that it bothered you.
"Hey, that comment of equating me to Oscar the Grouch hurt my feelings. I did not appreciate it. Cookie Monster, perhaps, but not Oscar."
Matthew Thompson is a Family Law Attorney in Mississippi and knows that sometimes we are grouches when we should be gracious.
Follow the blog: #BowTieLawyer Visit the website: #Thompson Law Firm You may also contact Matthew with your family law matter or question at (601) 850-8000 or Matthew@bowtielawyer.ms